产品分类

宁波市鄞州安泰照明电器厂
地址:浙江省宁波市鄞州区姜山镇朝阳路339号
邮编:315195
电话:86-574-88073279
传真:86-574-88073277
邮箱:sales@uv-pl.com
网址:www.uv-pl.com
产品展示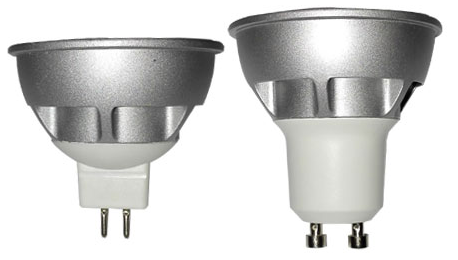 Name:
Watt: 4W

Base: GU10, GU5.3
Color Temp: 2700-6500K
Dimension (GU10): Ø50x52mm
Dimension (GU5.3): Ø50x49mm

Input Voltage Available:

100-240V
220-240V
100-140V
Specifications:

High luminous efficiency, energy saving, environmental protection.
It could be ditect instead of 25 whalogen lamps.
Easy to install.
Service life20000-50000 hours(luminous efficiency continatation rate70%).
No eradiate of ultraviolet rays and infrared rays.
Excellent heat emission.
Application:

Widely used in museum, shop, restaurant, hotel, meeting hall, bar, showcase, showroom and other place decoration, etc.